This project aims to increase the number of visitors for sightseeing by attracting group tours by cooperation with local travel agencies by creating and promoting Kyushu tours to the market.
Product briefing Seminar were arranged by travel agency for the retailers, in Manila and Cebu. The presenter who is familiar with Kyushu tourism information, including information on Christians in Nagasaki, made a presentation. In addiontion, in manila, BtoB Kyushu Tourism Seminar was held for Philippine travel agencies other than the invited travel agency as well
Click here for details of the invitation tour conducted in September, 2019.
◆Images of the BtoB seminar
①Manila ― Kyushu Tourism Seminar (General travel agencies)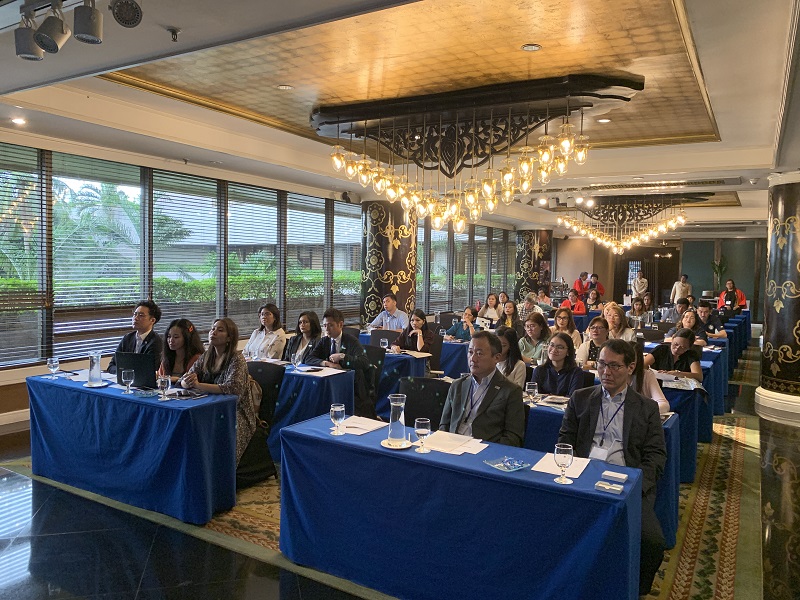 ②Manila ― Product briefing for Invited travel agency's retailers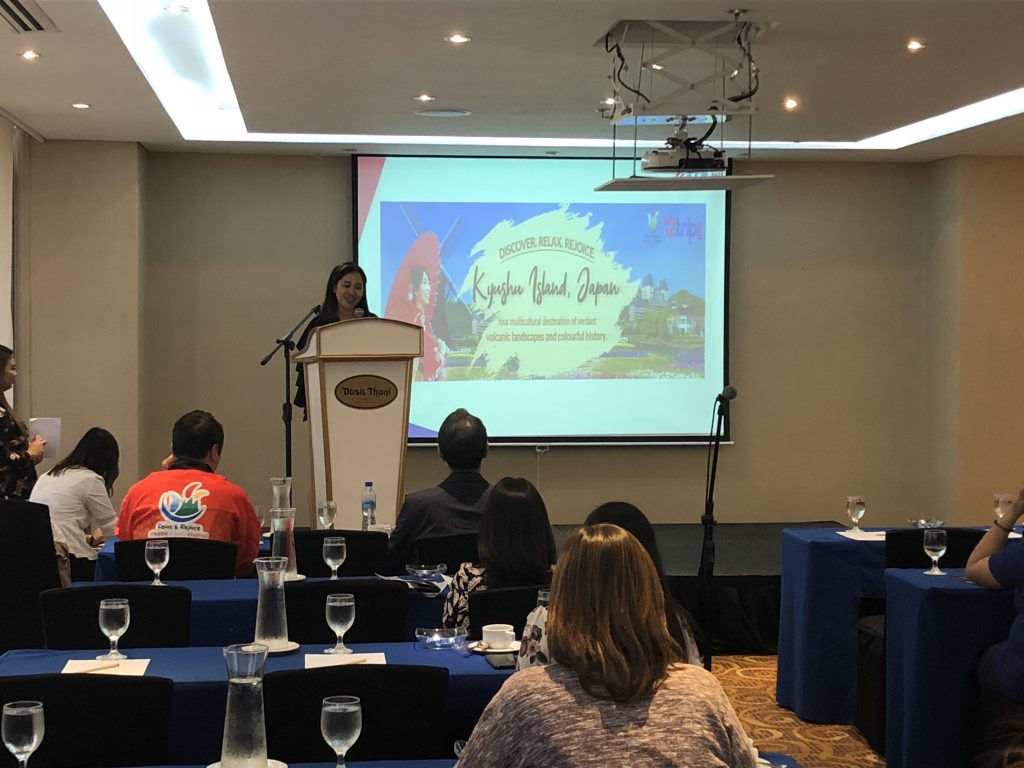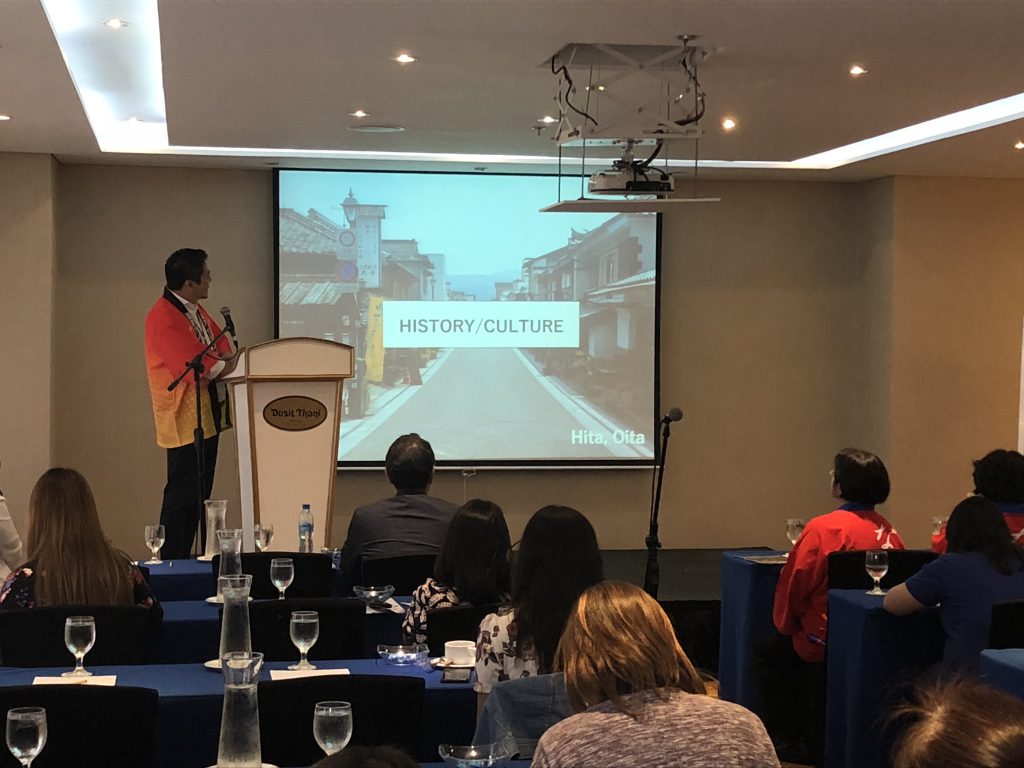 ③Cebu ― Product briefing for Invited travel agency's retailers