This project, in cooperation with the Chugoku Transport Bureau and the Chugoku Regional Tourism Promotion Organization, targets FIT travelers in their 20s to 40s (who have visited Japan before) and those in their 10s to 20s (who have never been to Japan). We promoted San'in-Sanyo tourism by exhibited at the "Hong Kong International Travel Expo (ITE) " and disseminated information through the media and Influencers. We aim to raise awareness of the "San'in Sanyo" and to use JR-WEST RAIL PASS and rental cars as a transportation.
◆Images of Hong Kong International Travel Expo (ITE)
In June 2019, we exhibited at Hong Kong International Travel Exhibition (ITE) to raising awareness of "San'in Sanyo" by promoting food, natural scenery, outdoor experiences, hot springs as well as access information using JR-WEST RAIL PASS or rental cars.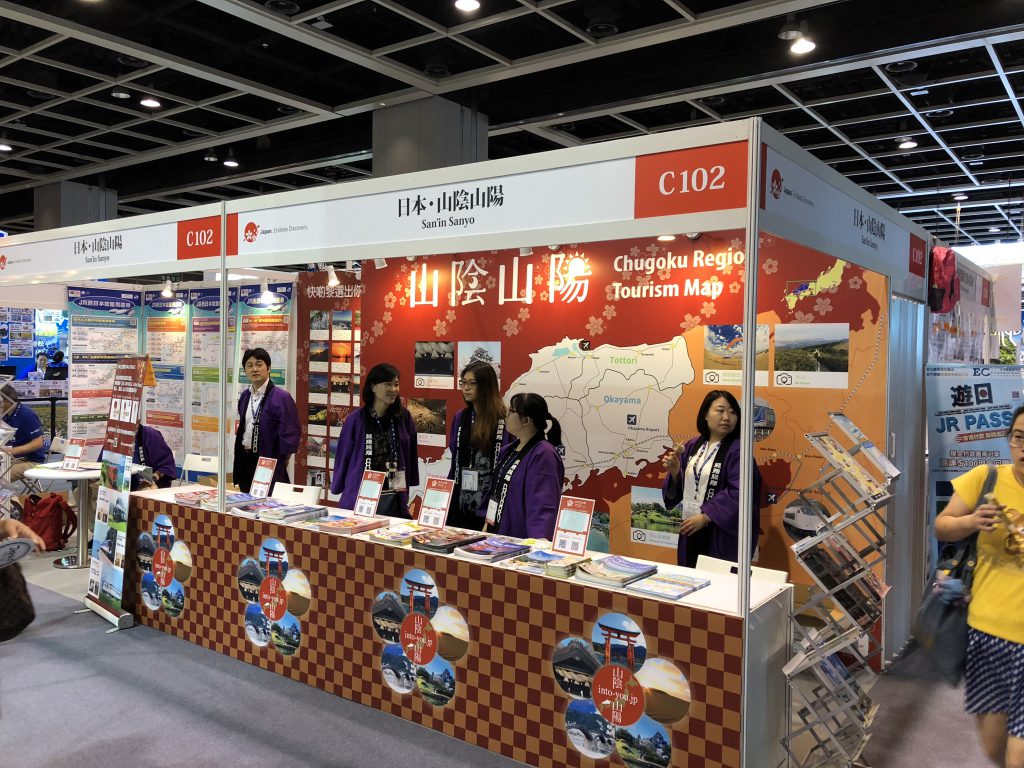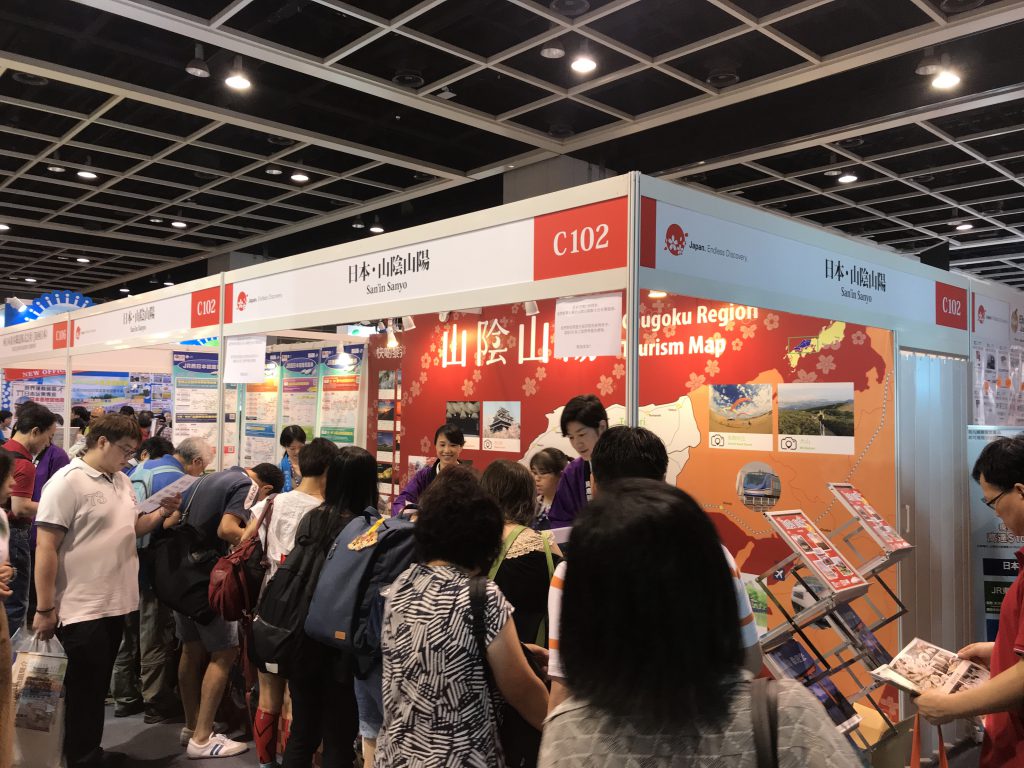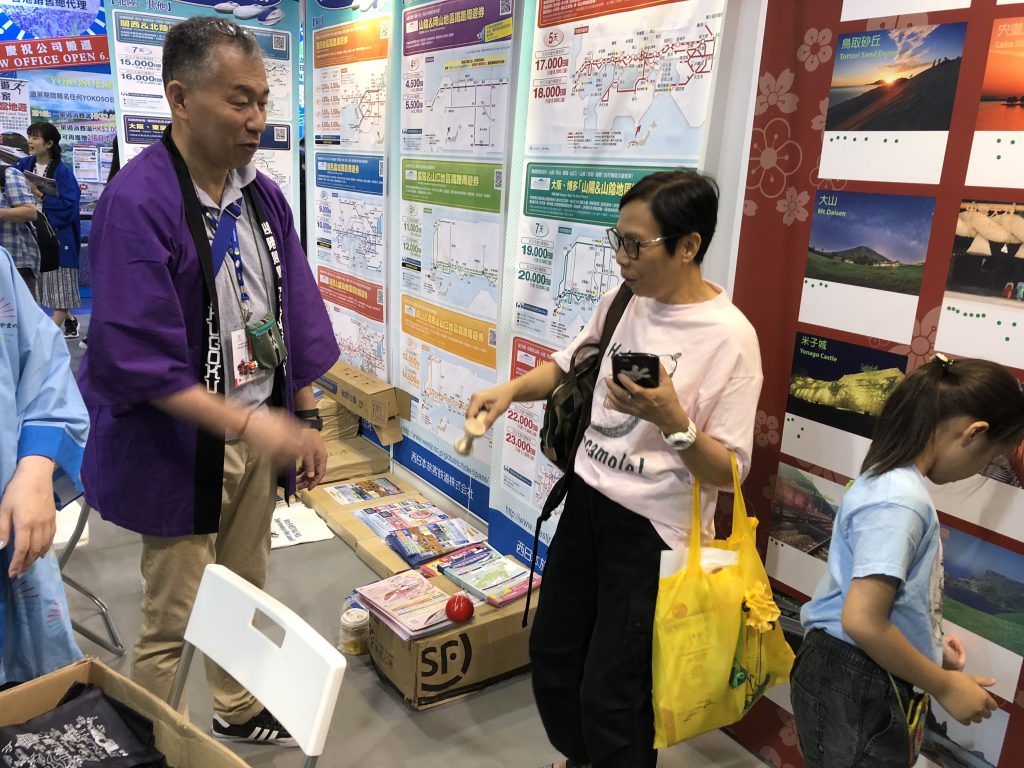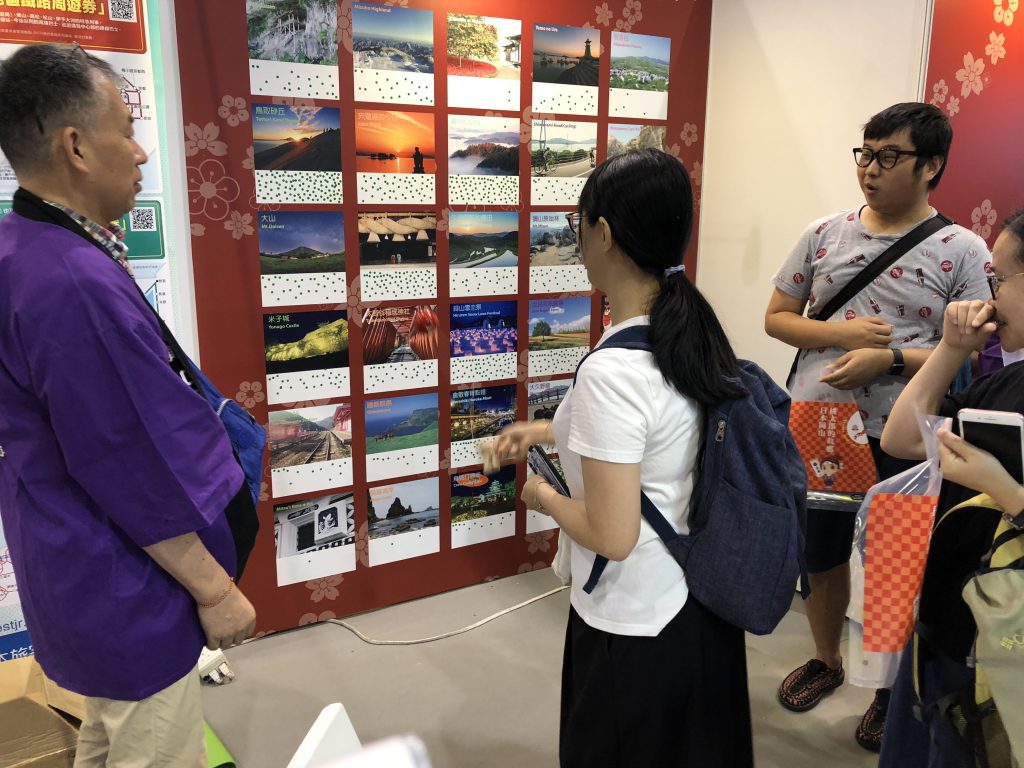 ◆Images of the invitation tour
We collaborated with the media and Influencers from Hong Kong and invited them to a "Sanin Sanyo" tour.