This project, in cooperation with the Kyushu Transport Bureau and JR Kyushu, targeting the FIT visitors in the Philippines market, mainly to visitors who have visited Japan before. We invite the media staffs of local major airlines and influencers, which have a high information dissemination ability on food, nature with the main theme of Kyushu travel by rail and assuming guests coming in spring.
In November, 2019, we invited media and influencers and conducted a familization tour. The tour image is as following;
◆Images of the tour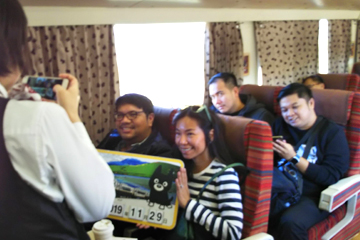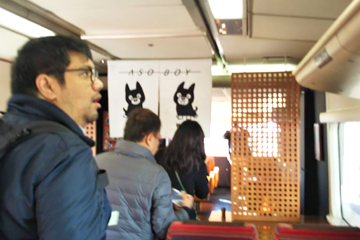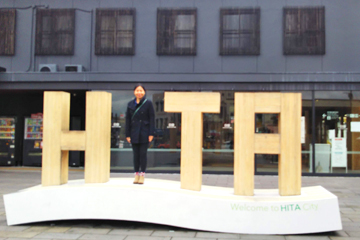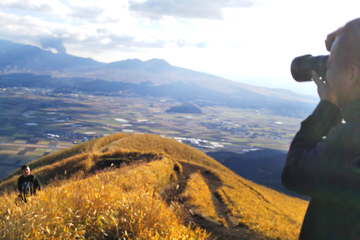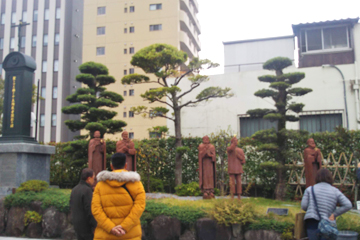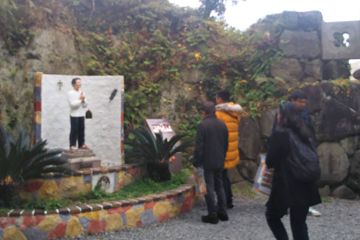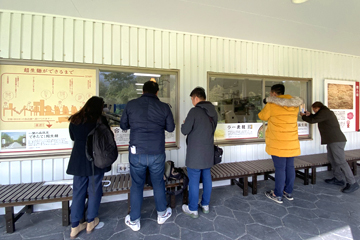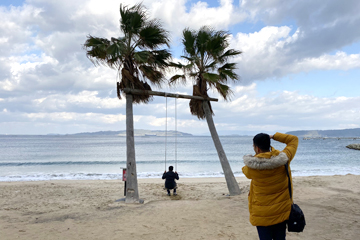 In addition, we also promoted tourism materials of Kyushu by exhibiting at the "Travel Tour Expo" in the Philippines, to raising awareness and creating demand for visiting Japan throughout the year.
◆"Travel Tour Expo" in the Philippines