This project, in cooperation with Hita City, aims to promote Hita City to travelers from the Thai market by raising awarness of Hita City as a travel destinations for both the FIT visitors and group tour in the That market. For the FIT, we invite media with the ability to disseminate information about sightseeing content in Hita City in order to increase the name recognition of Hita City. For group tours, we invite travel agencies to see Hita city's sightseeing spots and facilities for planning and selling tours that include Hita city.
In November, 2019, the invited travel agency had visited Hita city. The tour image is as follows.
◆Images of the tour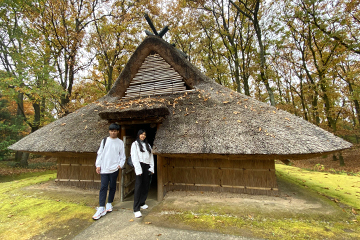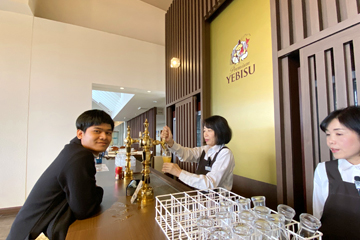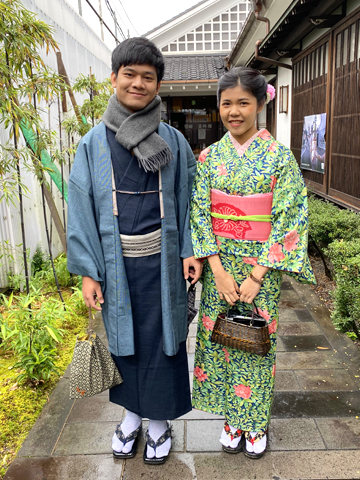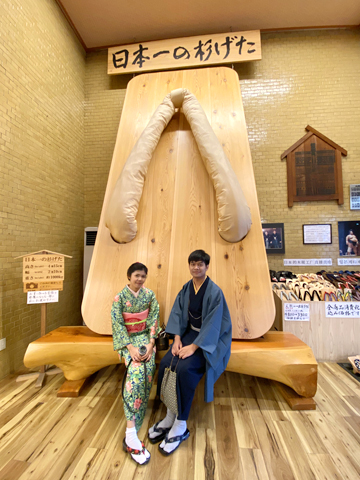 In addition, we also promote tourism materials of Hita city by exhibiting at the "Thai International Travel Fair (TITF)" in Thailand, thereby raising awareness and creating demand for visiting Japan throughout the year.
◆Images of "Thai International Travel Fair (TITF)"