We regularly cooperate with Japan Tourism Agency, JNTO, Kyushu Tourism Promotion Organization and etc. to organize the travel expo booth, Seminar, Business Meeting in foreign countries to promote tourism.
---
Vietnam Related work
---
・To increase the number of visitors coming to Japan and the expansion of travel consumption from Vietnam, we had organized Tourism Seminar in Ho Chi Minh City, Vietnam to provide travel agencies, airlines, and media the information on tourism in Japan.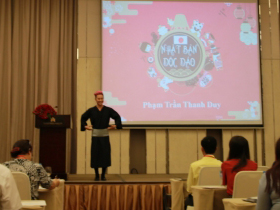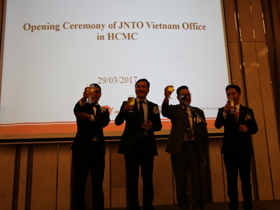 ・On September 7-9, 2017, we organize Kyushu booth in "International Travel Expo" (Hosted by Global Exhibition) held in Ho Chi Minh City.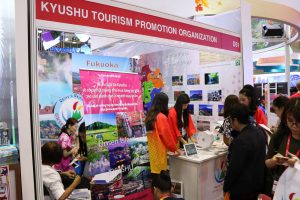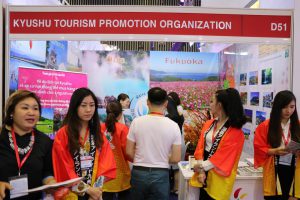 ---
Philippine Related work
---
On Oct 7-8, 2017, we organize Kyushu booth in Japan Travel Festival (Hosted by JNTO) Held in Manila city.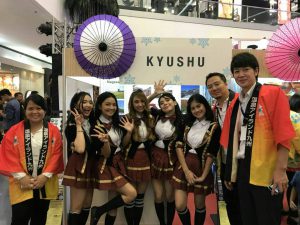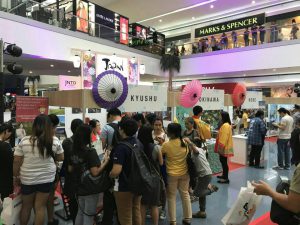 ---
Domestic Seminar and Business Meeting
---
We held a business meeting in Fukuoka in July 2017 with Vietnam · Philippine Travel Agencies and Tourism-related business in Kyushu.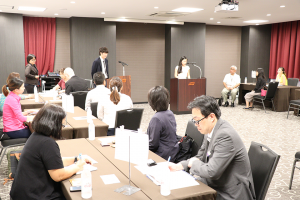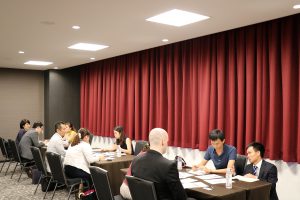 Read more our Achievement here.