We regularly cooperate with Japan Tourism Agency, JNTO, Kyushu Tourism Promotion Organization and etc. to invite celebrities, influencers, bloggers, media and travel agencies for the familiarization trip in Kyushu and nearby regions in Japan.
---
Thailand Related work
---
・ Thai popular travel show on Channel 3 "Samudkojorn" hosted by 2 two celebrities "Job Nithi" and "Mew Laknara", the show has delivered the charm of the onsen island "Kyushu" to Thai.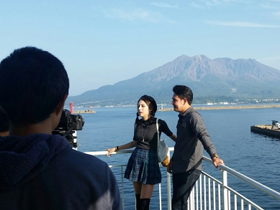 ・ We invited popular travel magazines and celebrity from Thailand and promoted the charm of Nagasaki / Oita / Kumamoto Prefecture to Thai market, especially the individual traveler (FIT).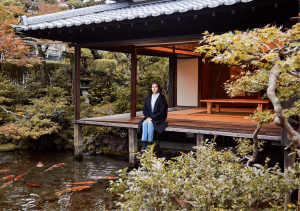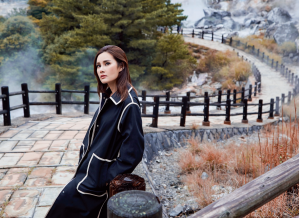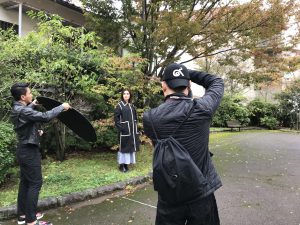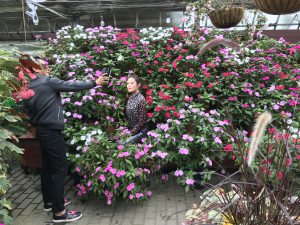 ---
Vietnam Related work
---
Vietnamese actor and singer "Thanh Duy" and the media "Ho Chi Minh Television" had visited Kyushu and Chubu area. Their story broadcasted on TV to promote the charm of spring. As a result, the number of tourists visiting Japan from Vietnam and travel consumption expansion has increased.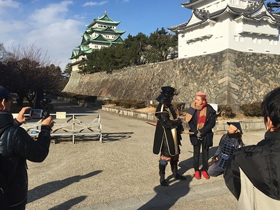 ---
Philippine Related work
---
Philippine Travel agencies and media for a pilgrimage tour as the rich history of Christianity in Japan is hidden in Nagasaki area. They were all surprises how close relationship they are between Japanese and the Philippines.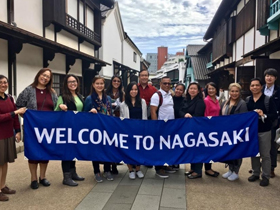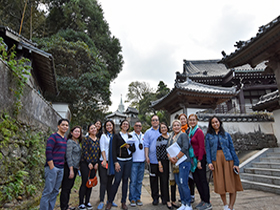 Read more our Achievement here.